Welcome to Educe Academy International - the centre that brings excellence in education and service to you.
We offer:
Cert- TESOL (Teaching English to Students of Other Languages)
Diploma - TESOL
Child Care Level 2
Child Care Level 3
Business English Preliminary
Business English Vantage

English Tuition

-

4yrs – 16yrs

Interpreting and Translation services
EDUCE invites you to study the most popular language in the world with us. Our teachers have experience and expertise in the education of English - many have trained and obtained qualifications from the UK.
We have course options to suit individual neeeds. You can opt for our stress free distant courses, or our classroom learning.
Distance Learning Education is a unique type of learning that is becoming increasingly popular amoungst professionals.
It is a kind of education which is not formally held in any classroom or in an educational institute but is provided to such students who cannot attend classes and are not physically present in a traditional educational setting such as a classroom. They can be taken by post or online anywhere in the world.
We at EDUCE also provide an excellent English tuition service for children and teenagers. All our English teachers are native speakers.
All our courses are certified from our UK centre.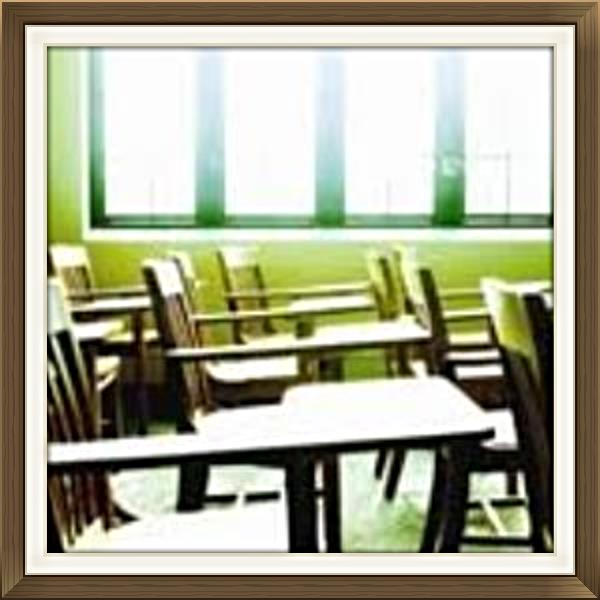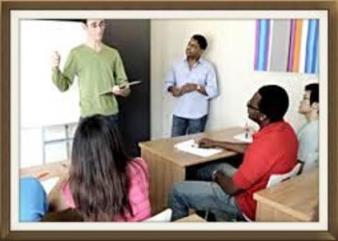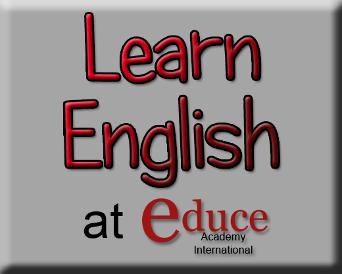 Further information contact Educe International
On: 01148733139
Or email at: educe.tutors@teachers.org
Or: educe.eg@teachers.org
Location: Rehab City
Sajid Rafiq
Tel: 0161 205 1223
Mobile: 079762 55188
425 Cheetham Hill Road, Manchester M8 0PF
Educe - Educating the community
Email: educe@teachers.org
Email: educeacademy@teachers.org
Facebook: facebook.com/educeacademyinternational